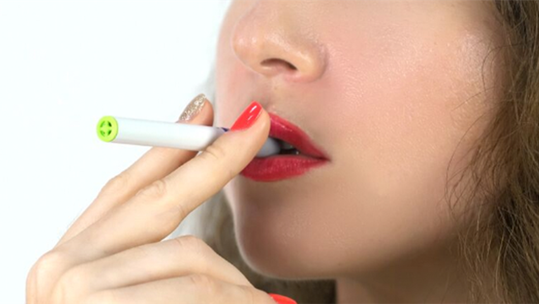 How does Harmless Cigarette Work?
Harmless Cigarette uses a proprietary air filter placed inside an expertly designed "cigarette", allowing users to effectively simulate the process of smoking.

  As users puff on the product, they will receive the sensation that they are smoking, without inhaling anything that hurts their lungs. The physical and mental cravings for smoking are satisfied, while the dependence on nicotine is reduced.

 Within just one month of using Harmless Cigarette, the user has become so accustomed to it, that they do not have the need for a traditional cigarette!